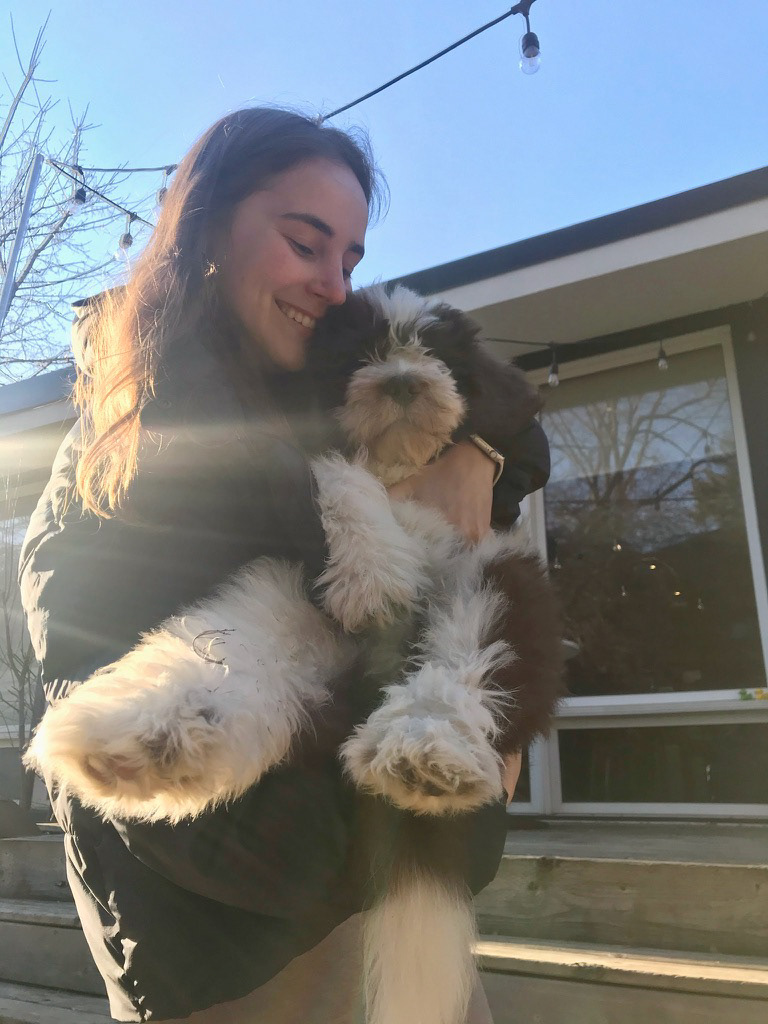 Beer tastes like iced pee. There. I said it. 
But, before you blacklist me, my Dad has a bar. And I will begrudgingly fake liking beer to fit into your "culture."  But seriously WTF is with millennials loving the word "culture"!? I can say that because I'm a Gen Z. Or at least on the cusp. HA. 
Anyway.
I'm objectively the middle child, subjectively the difficult child, and consequently a divergent thinker. And when I think about that mindset being transformed into a career as a copywriter it makes my stomach feel like it just had a glass of champagne. It makes my adrenaline shake and my legs pump and my words come out wrong but feel so right. 
Saatchi & Saatchi NYC Internship — September - December 2019 
FCB Canada Internship — January - March 2020
john st. — April 2020 - present 
Education and Accolades predating ad days (from most important to least):
Grade 12 Rabbinics (yes as in Rabbi) award 
Third place in Grade Six speech contest, yep I was 11 
Global and Intercultural Engagement Honour 
Western Honours in Media, Information, and Technoculture Grad 
Exchange semester at Nanyang Technological University Singapore 
Miami Ad School Goer